Hiša Franko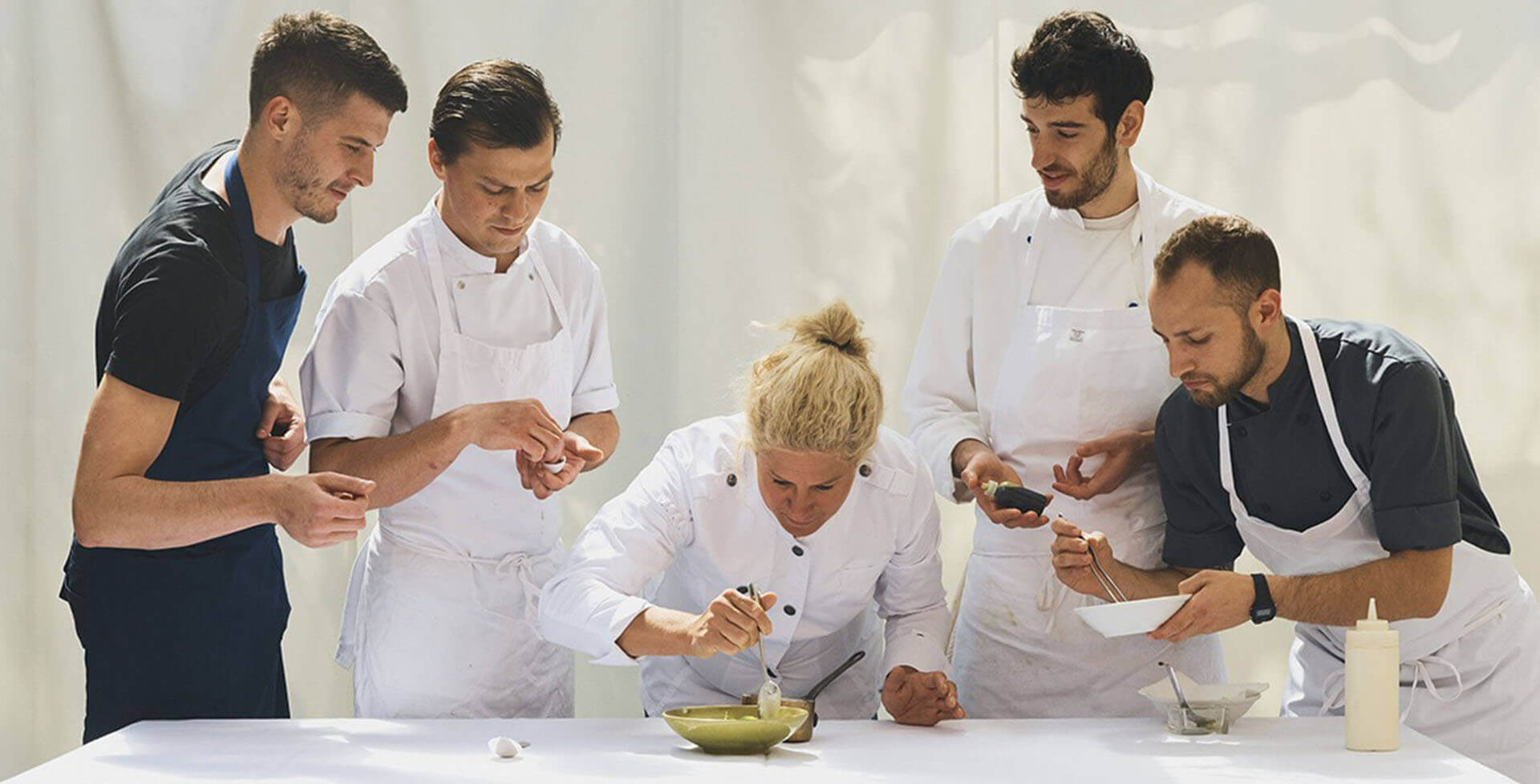 We are linked with Hiša Franko through family ties. Chef Ana Roš is the eldest daughter of Katja and Bojan, who built Nebesa. Ana is bound to Nebesa by special memories. It was here at the Livek ski slope that Ana learned to ski and paved her way to the national ski team. Today, most of our guests are also guests of Hiša Franko.
More about Hiša Franko
High on life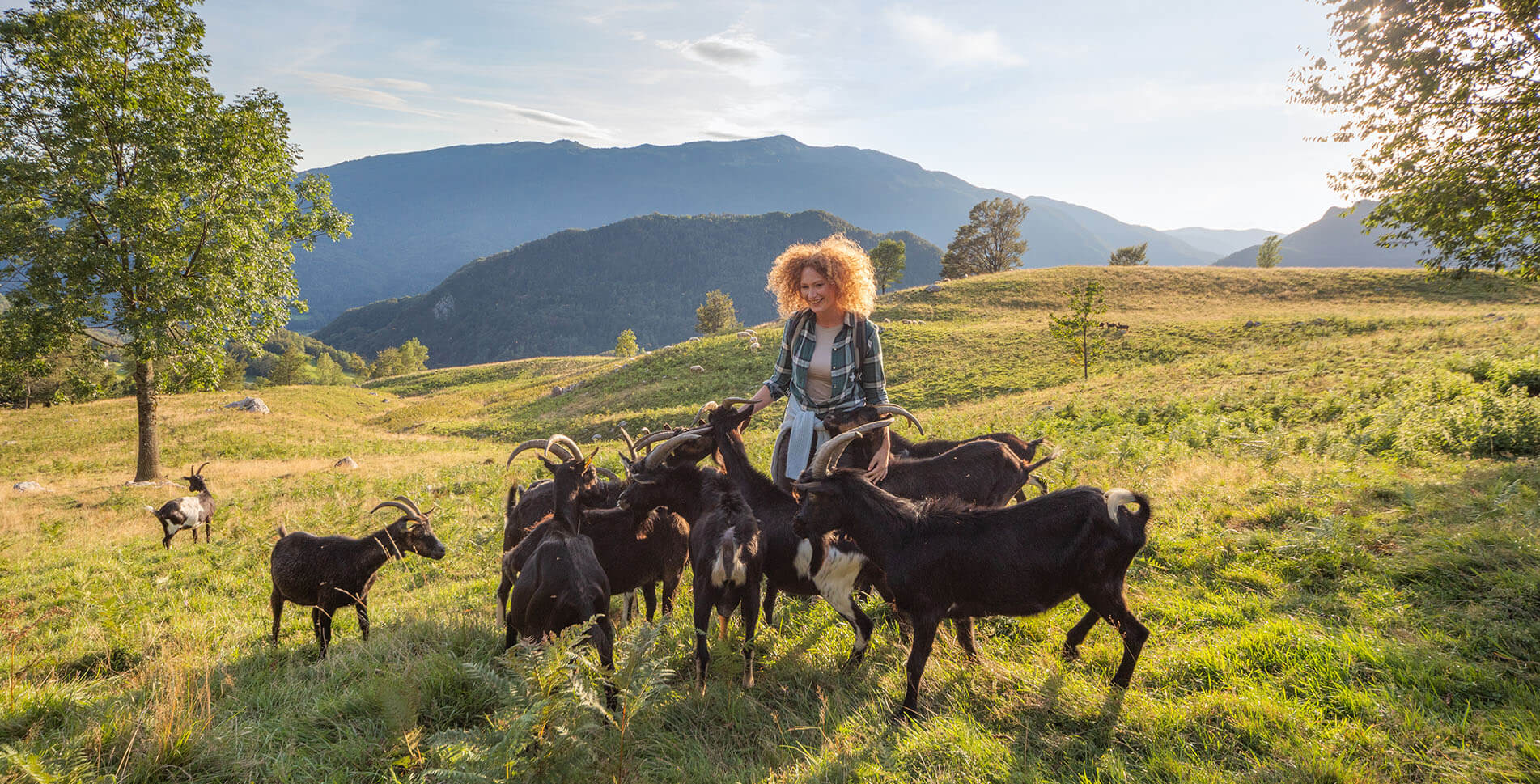 "High on life" is a journey through new experiences, stories, primeval flavours to the people living in the Soča Valley. Using EU funds, we prepared a unique adventure trail – you will learn about the marble trout, Drežnica goats, oxen and taste štruklji, mountain cheese and curd cheese from the kettle, pick herbs and prepare an egg omelette in front of a mysterious cabin in the woods.
Soon on www.highonlife.si